5kw Wind Turbine System For House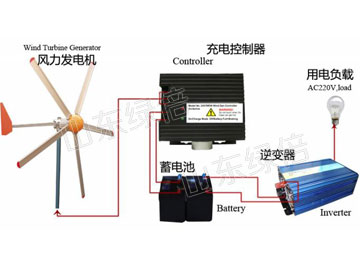 5kw Wind Turbine System For House
Features of 5kw Wind Turbine System For House
1. 5kw Wind Turbine System For House designed into carbon steel body, compact, safe.
2.Reinforced glass fiber blades,matched with optimized aerodynamic shape and structure
3.Patented permanent magnet ac generator with special stator,effectively reduce torque
4.Tail adopts mechanical yaw technique, making it survive storm and run safely.
5.With epoxy zinc rich primer and polyurethane anti-corrosion treatment
6.Intelligent automatic grease injection, which ensure flexible running and durable life.
Pictures of 5kw Wind Turbine System For House