Oblique Type Hydro Generators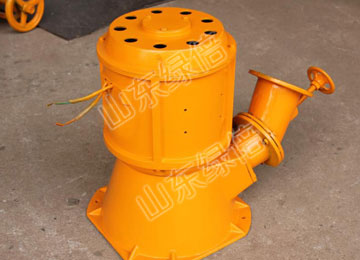 Oblique Type Hydro Generators
Features of oblique type hydro generators
1. Horizontal unit has the advantages of a simple structure,easy maintenance,reduce plant height ,reduce the excavation depth.
2. Vertical unit has a small plant size plane,one can install multiple nozzles(currently up to six nozzles can be installed)on the wheel,high specific speed,the same capacity unit size is relativety small and weigh lightly.
Parameters of oblique type hydro generators
Photos of oblique type hydro generators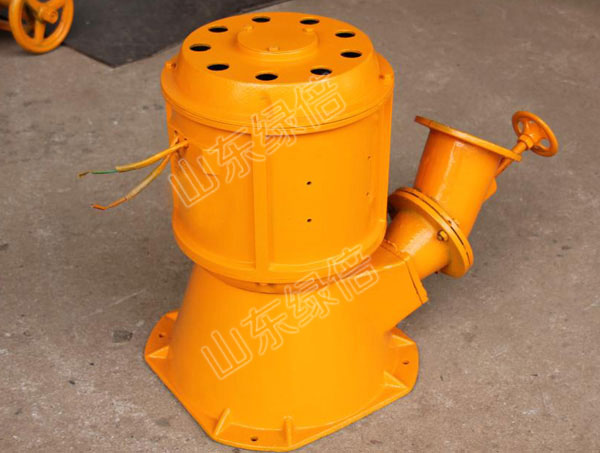 Due to different production batches and specific models, the above pictures are only for your reference . For details, please contact our sales staff for specific verification.