Horizontal Axis Wind Turbine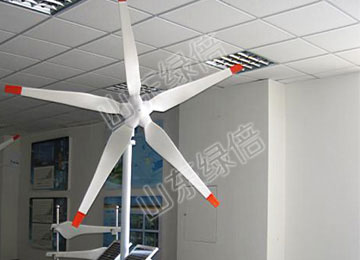 Horizontal Axis Wind Turbine
Introduction of Horizontal Axis Wind Turbine
1. Horizontal Axis Wind Turbine has low start-up speed, small and beautiful.
2. Swivel using 2 bearings,make it run with lower vibration and survive in bigger wind
3. Flange or tube connection optional, convenient installation.
4. Adopting a new set of slip ring power output device, no cable winding concern.,blades using new art of precision injection molding.
5. rare earth permanent magnet generator and special stator.
6. Aluminum alloy body,anti-corrosion treatment,resistant to to acid and alkali, applicable in salty environment.
Application of Horizontal Axis Wind Turbine
1) Off grid power generation
2) Landscaping
3) Reservoir monitoring
4) streetlight system
Pictures of Horizontal Axis Wind Turbine