ZPR127 Mine Automatic Point Touch Sprinklers Dust Device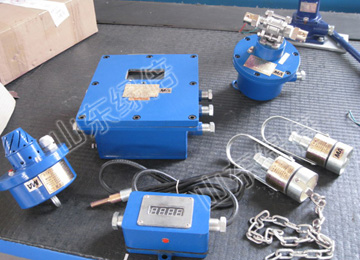 ZPR127 Mine Automatic Point Touch Sprinklers Dust Device
Description of ZPR127 Mine automatic point touch sprinklers dust device
Mainly used in the coal mine coal chute, coal bunker, coal and other places. The transfer point when coal dust produced by automatically Sprinkler dust, clean air environment.
Characteristics of ZPR127 Mine automatic point touch sprinklers dust device
ZPR-127 mining automatic water spraying dust device has a wide range of using,the overall combination of convenience. Through the combination, it can be used for the demand of different sprinkler dust in the coal mine. The host circuit design adopts MCU programming control,circuit design is a powerful simple and reliable, the whole structure is small, andconvenient to install and maintain. Explosion-proof electric ball valve water supply pressure range is from 0.2MPA to 9MPA, it can be applied to different water pressure in the coal mine, which ensures that the spraying and sprinkling dust device has a long-term and continuous trouble free working.
Photos of ZPR127 Mine automatic point touch sprinklers dust device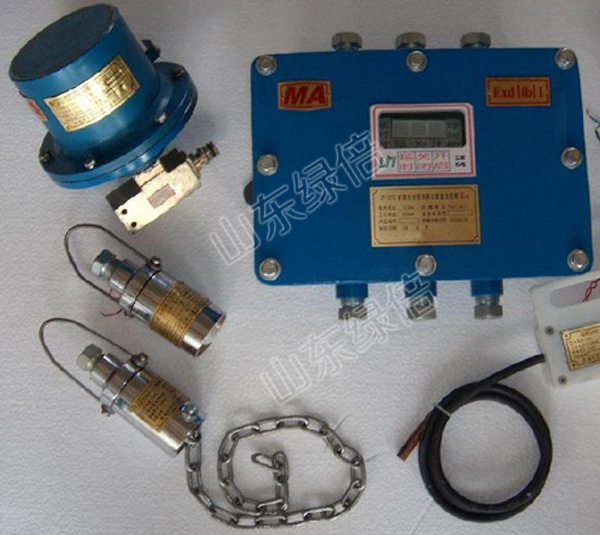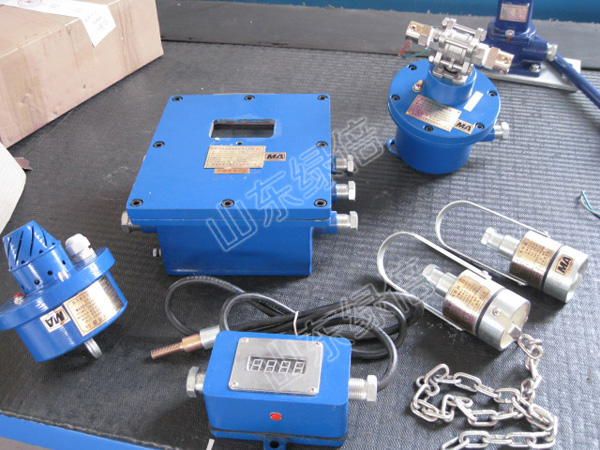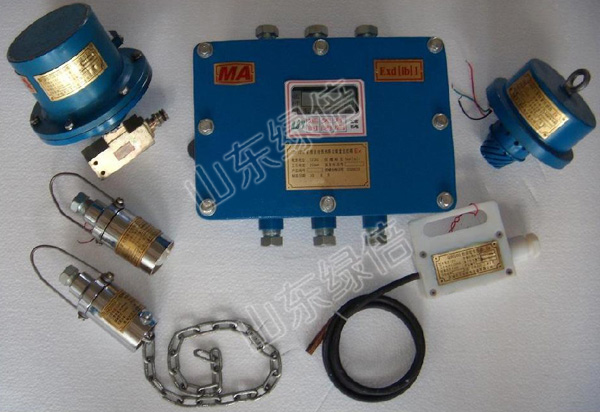 因产品生产批次、具体型号不同,以上图片、产品介绍仅供参考,详情可联系我们的销售人员进行具体核实。