3012H Automatic smoke portable flue gas Tester analyzer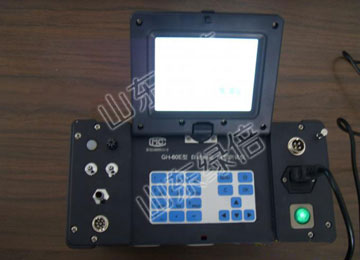 3012H Automatic smoke portable flue gas Tester analyzer
Introduction of 3012H Automatic smoke portable flue gas Tester analyzer
This instrument applications pitot tube isokinetic particulate sampling gravimetric method capture pipeline , the application given potential electrolysis and quantitative determination of harmful gases .
This instrument is available for environmental protection, health , labor , safety supervision , military , scientific research , education and other departments for a variety of boilers , furnaces soot emissions (gas) concentration / Determination of total and equipment, dust removal and desulfurization efficiency
Features of 3012H Automatic smoke portable flue gas Tester analyzer
1.Adhering to the 08 generation smokemeter of good quality, and on this basis the optimization, improvement and innovation, make it become the smoke pollution sources monitoring comprehensive test instrument, powerful, the measuring parameters is complete, high accuracy.
2.Technical grade high speed embedded ipc core, run WINCE operating system.
3.6.5 inches high brightness temperature wide TFT screen, color graphic display, visual adjustable suitable for field environment.
4.The rich man machine interface: have RS232, USB, network and so on interface, support the mouse keyboard, touch panel and man-machine conversation equipment;
5.Dust waterproof industrial keyboard, according to the computer keyboard elaborate layout, and embedded touch pad, convenient operation.
6.Configuration flue working memory function: possess flue condition parameters configuration database and use can be obtained at any time.
7.Sampling data curve real-time display, convenient observation sampling data change.
8.Wireless telemetry and cable measuring double function (optional).
9.Gas sensor fixed compensation technology.
10.Air tightness automatic testing function.
Photos of 3012H Automatic smoke portable flue gas Tester analyzer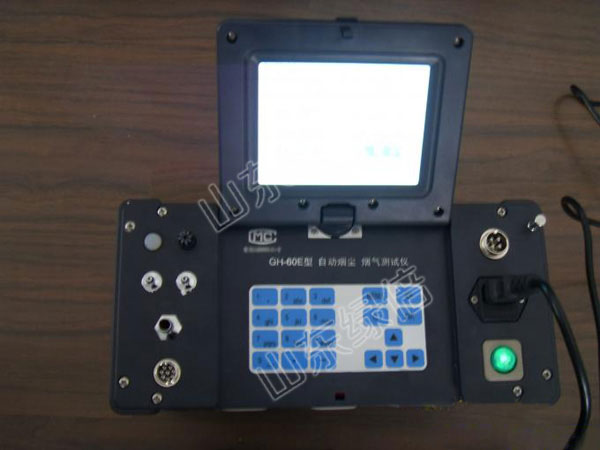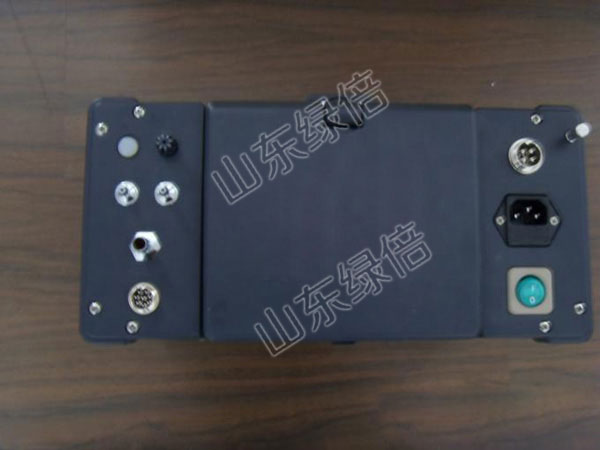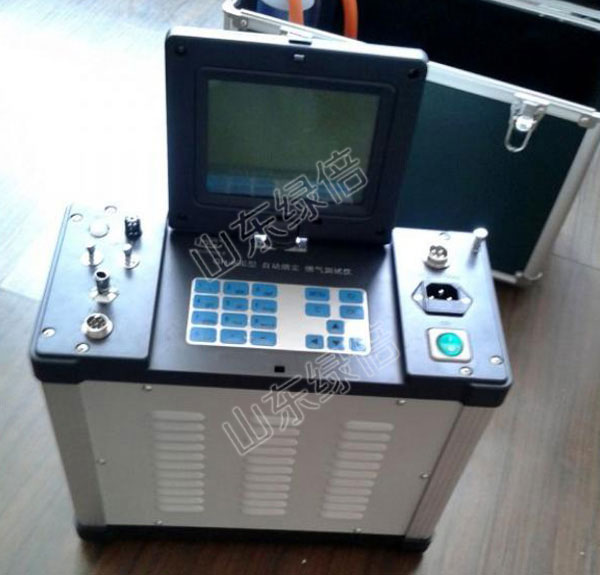 因产品生产批次、具体型号不同,以上图片仅供参考,详情可联系我们的销售人员进行具体核实。