Shandong Lvbei Participate In A Large-Scale Recruitment Fair For Veterans Of Jining City'S 2021 "Military Post Day"
On the morning of April 30th, a large-scale recruitment fair for veterans of Jining City's 2021 "Military Post Day" was held in Jining Economic Development Zone. Chen Guohua, Deputy Director of the Standing Committee of Jining Municipal People's Congress, Li Jinli, Secretary of the Party Working Committee of Jining Economic and Technological Development Zone, Jining Kong Wei, director of the Municipal Veterans Affairs Bureau, Zhang Fanxiang, member of the party group and deputy director of Jining Veterans Affairs Bureau, Jiang Hongxing, deputy director of Jining Human Resources and Social Security Bureau, Gao Weidong, deputy director of Jining Veterans Service Center, and many other leaders came to the recruitment Will visit. Shandong Lvbei participated in the job fair as the vice-chairman unit of Jining City Care for Veterans.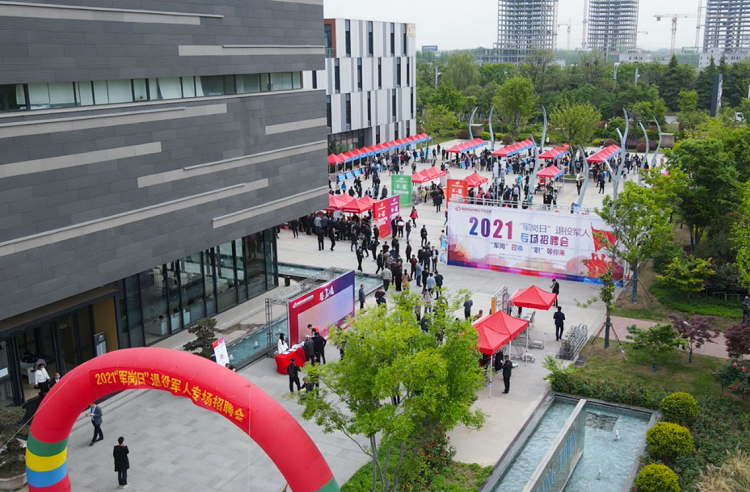 This time our group mainly recruits different positions in various fields such as e-commerce, international trade, foreign trade promotion, web front-end, Java development, software engineer, mechanical engineer and so on. At the job fair, the staff of the Group's Human Resources Department patiently introduced the development history, future development direction and development prospects of Shandong Lvbei to each interested veteran. The group's strong group strength, good career prospects and richness The welfare benefits have attracted a large number of veterans to come to consult and deliver resumes.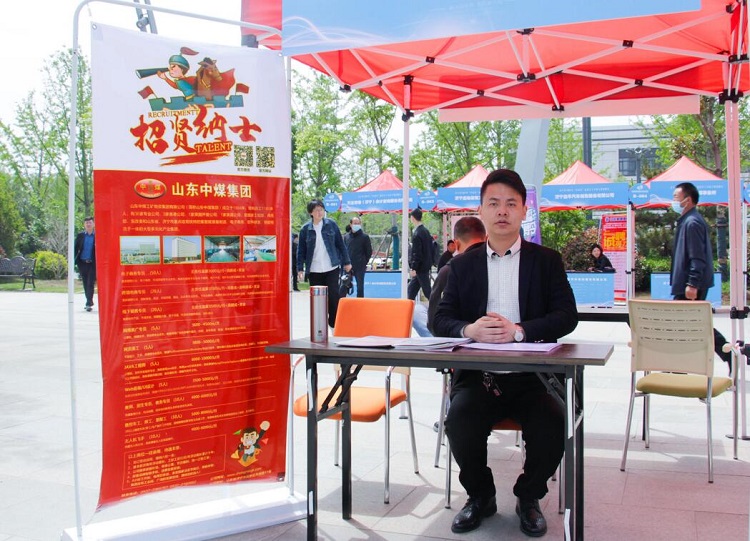 As the vice-chairman unit of Jining City Caring for Veterans, Shandong Lvbei has always attached great importance to service for retired soldiers. The group firmly follows the spirit of relevant national, provincial, and municipal instructions, and under the guidance and care of leaders at all levels, gives full play to the company's placement of veterans, and actively provides more employment opportunities and choices for veterans. At present, there are more than 50 retired soldiers and military family members working in Shandong Lvbei , covering various positions in various fields. In order to better serve veterans, the Jining Industry and Information Business Vocational Training College of Shandong Lvbei also launched free employment skills training for veterans. At the same time, our group has also invested in and operated a provincial-level technology business incubator to provide the majority of veterans with Entrepreneurship venues, industrial and commercial registration, product promotion, legal consulting and other comprehensive entrepreneurial services.
In the next step, Shandong Lvbei will actively perform the duties of the vice-chairman unit of caring for veterans in Jining City, continue to give full play to the spirit of service and exemplary leadership, fully mobilize all sectors of society, and provide more employment opportunities and choices for the majority of veterans. Warmly welcome all veterans to work and start their own businesses on the large platform of Shandong Lvbei to achieve a win-win situation for social, corporate, and personal development!